These instructions show how to install using a 60mm backset mortice latch rather than using the included spring latches. Using the existing mortice provides additional levels of security.
For the full 600 Series installation guide and help article please see the 600 Series Hardware Installation guide.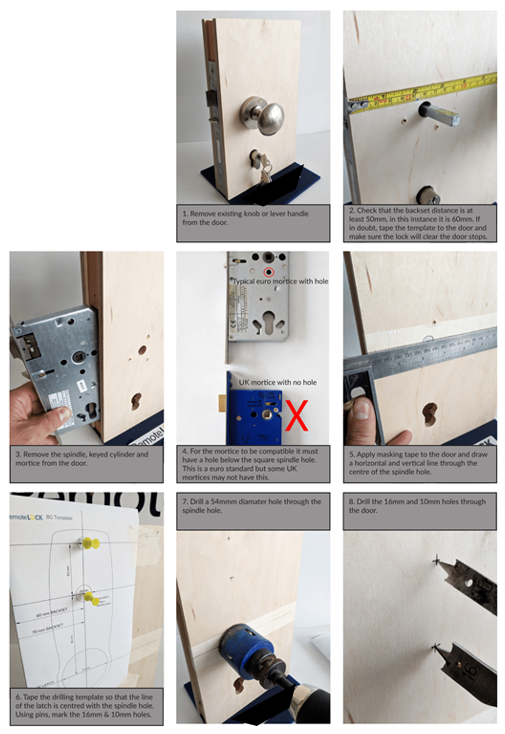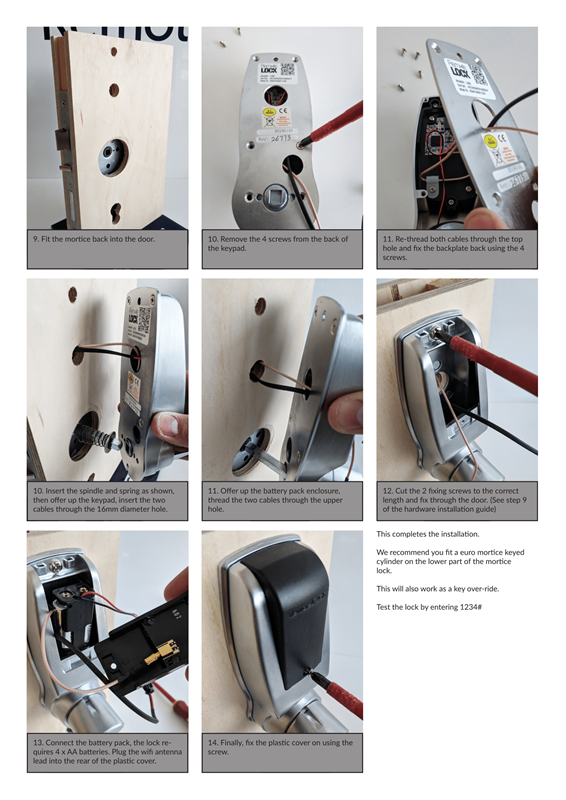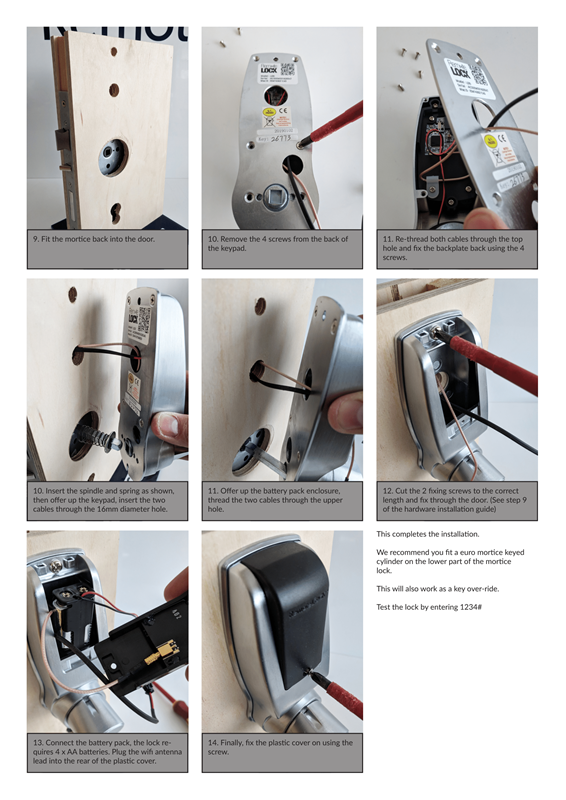 Architectural diagram
600 Series Grade 1 Mortise Lock Body installation templates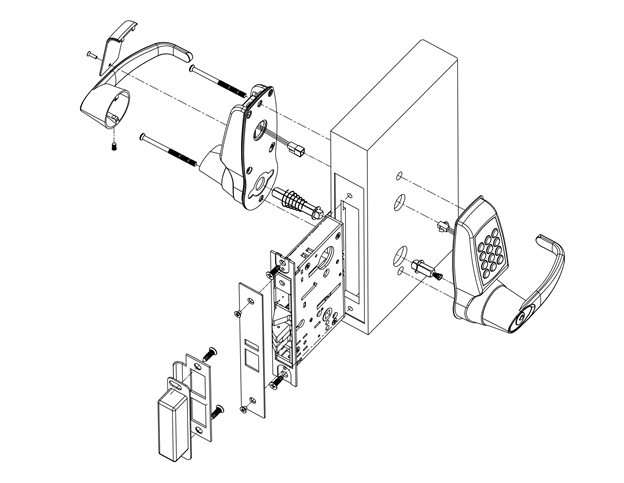 If you need a new drilling template, please download the template from one of the links below.
NOTE: When printing templates, check your print settings to make sure that the template is printed at 100% of the actual size. Once printed, check the measurements on the template with a ruler before drilling your door.
Right-handed door - Mortise drilling template PDF direct download (right-hand)
Left-handed door - Mortise drilling template PDF direct download (left-hand)
ASA Strike - Mortise ASA Strike drilling template PDF direct download