There may be some scenarios where it is necessary to replace the keypad on your lock. These GIFs will walk you through the process. The device shown in this tutorial is our Deadbolt model, but the process is nearly identical with our Lever models.
To begin, remove your lock from the door.
Next, you will remove the key cylinder or lever portion of the lock: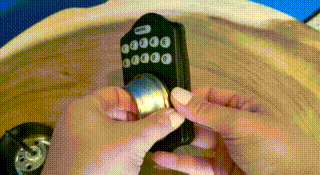 Remove the rubber gasket to expose and remove the board and keypad: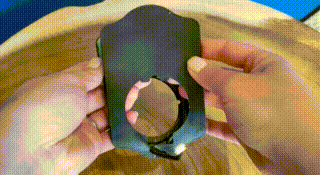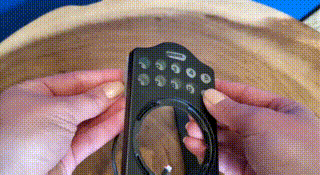 If you are replacing both parts, you can just re-insert your entire replacement piece, and return the gasket to its original position. Otherwise, you can remove the keypad from the board to replace one or the other: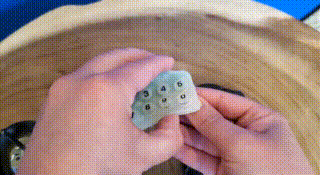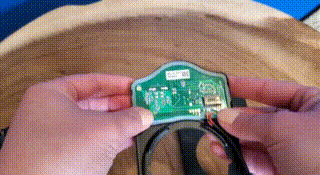 Ensure everything is pressed back in firmly, then replace the gasket and re-install the lock.