Welcome to the landing page for your SimpleAccess account! This article will give you an overview of the features and functions for utilizing your SimpleAccess software, as well as direct you to more articles which detail the finer options and settings.
If you have not yet created your SimpleAccess account, you can follow the steps to do so using this link: Account Creation
If you'd like to review our available plans and included features, please see our Pricing and Billing article.
Now that you have created an account and chosen a plan, you'll want to connect and register your locks. The connection instructions are included in your device manual, and can also be found here: Connecting Your Lock to Wi-Fi
Follow the instructions on the Device Registration Support Article for information on setting up your lock, and reference Door Locks Settings for details on your optional device settings.
Once these steps have been completed, your dashboard should look similar to this: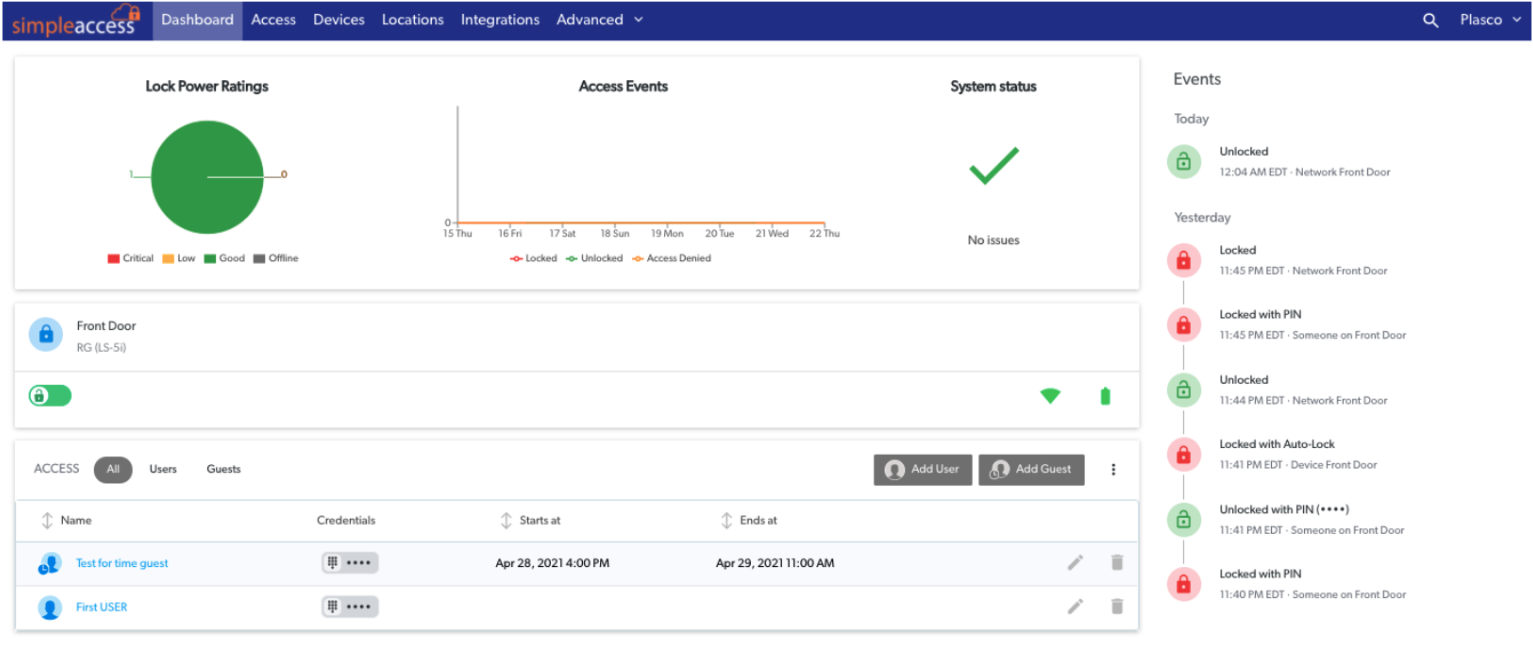 Your Dashboard is a quick overview of your favorite devices (up to 25 on the home page), recent lock statistics and events account-wide, and a peek at your Guests and Users.
More options and settings are located using the options at the top of the screen, which is detailed below.

Dashboard:
The dashboard, as stated above, is the landing page to give you an overview of your account. You will see the statistics of your device health, your favorite devices, recent events across the locks on your account, as well as easy access to Guests and Users. Use this article for more information on your Dashboard Health and Icon Meanings
Access:
Your Access tab will direct you to the list of all your existing Guests and Users. Here, you can view, edit, or create Access Guests and Access Users, as well as create Access Schedules and Exceptions, and view your Guests on a calendar view. Here are the related support articles with more details on these options:
Access Schedules and Access Exceptions
Devices:
The Devices section of our software will list all registered devices on your account. From this view, you will see the icon indicating the type of device, name of each lock, whether that device is locked or unlocked, the connectivity status, and current battery level. You also have the option of filtering this list by location or other lock status.
You can register new devices on this screen, or navigate to the left side for the following features:
Locations:
The Locations tab displays the current locations on the account, gives you the ability to edit those existing locations, as well as add new locations. Locations are the physical locations of your locks, and need to exist in order to assign or register a new device on your account. For more details on Locations, please see this support article: Locations
Integrations:
The Integrations tab allows you to connect your account to other devices and services in order to easily automate short term vacation rental guests, or import supported locks from our other manufacturers.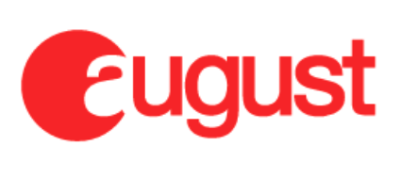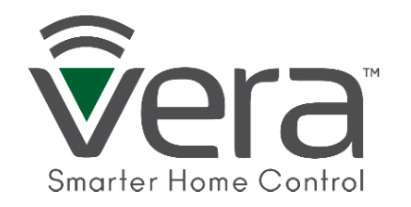 Advanced:
Account:
The Account drop-down is located at the top right corner of the page when you are logged into your SimpleAccess account. This allows you to register new devices, manage your account information and shared access, as well as sign out. See more information on each option below: